LEXUS SELF-CHARGING
WHY HYBRID
All the power of a petrol engine, seamlessly combined with the efficiency of an electric motor.
EFFICIENT PERFORMANCE WITHOUT COMPROMISE
Lexus Hybrid is beautifully simple, offering fuel economy and reduced emissions without compromising on performance. Explore the advantages and find answers to any questions you may have. You'll soon discover why so many drivers choose a Lexus Hybrid.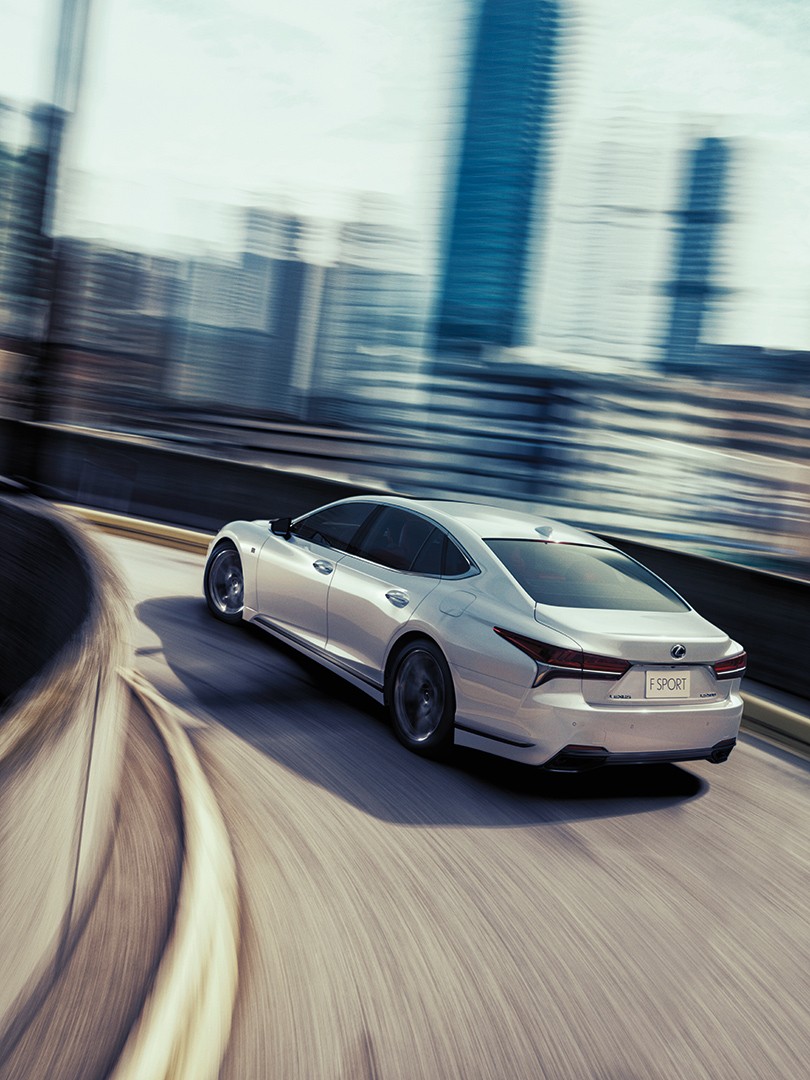 SELF-CHARGING: NO PLUG-IN REQUIRED
HYBRID BENEFITS
Unlike electric cars or plug-in hybrids, you'll never have to connect a Lexus Hybrid to a power socket – they're self-charging and always ready to go.
Whether your journey involves gliding about town with friends, taking the family out on an adventure or travelling long distances, we're sure there's a Lexus Self-Charging Hybrid vehicle to suit your needs.
EFFORTLESS DRIVING
Experience first-hand how hybrids respond effortlessly to the road as you drive, automatically shifting between two power sources while giving you more control.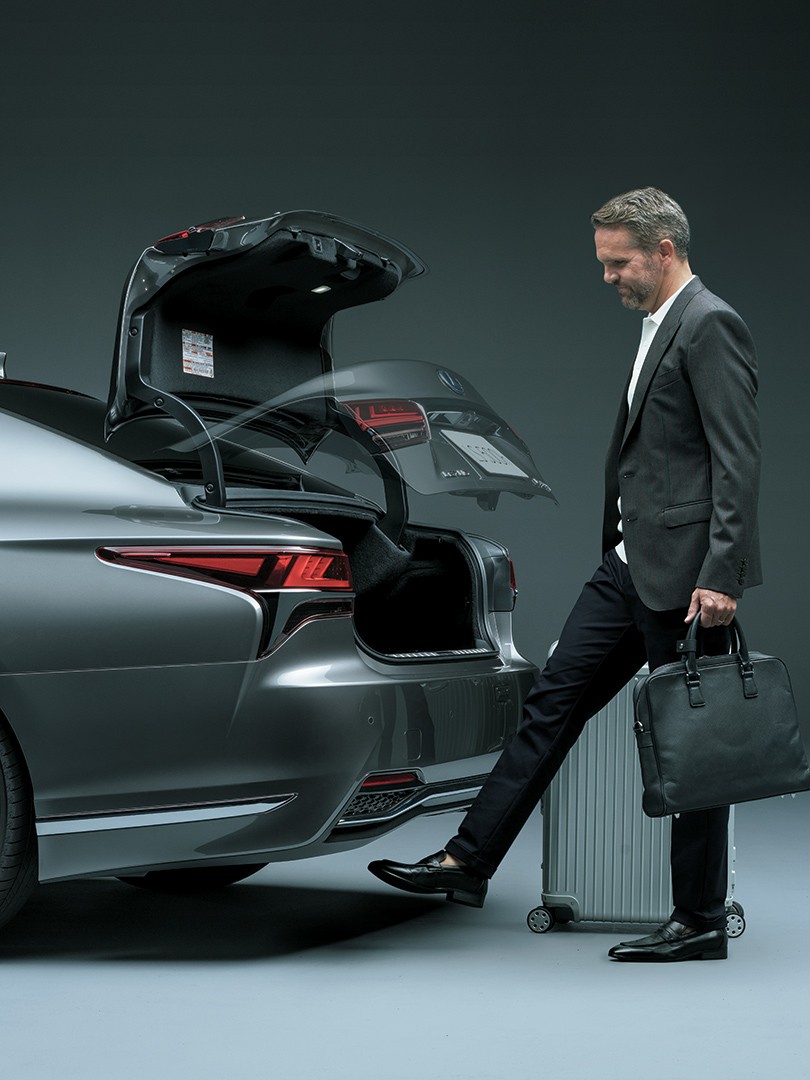 THOUGHTFUL LIVING
HYBRID BENEFITS
Choosing a Lexus Self-Charging Hybrid to match your lifestyle shouldn't be a difficult decision
Our hybrid ranges are focused on convenience and thoughtfulness, and designed to work around your lifestyle. Whether for city driving, shopping, adventuring or family fun, we're sure there's a model for you.
Lexus's innovative powertrains are tucked away elegantly, allowing you to enjoy and make full use of the luxury cabins and large capacity boot spaces.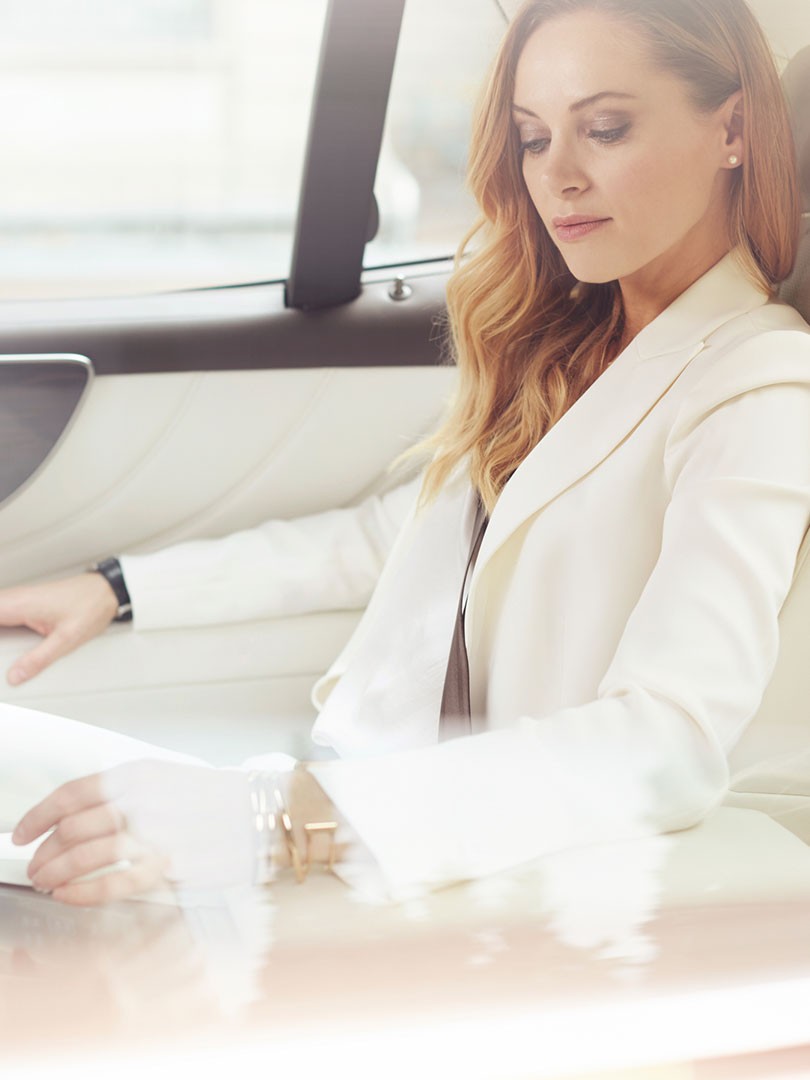 A CLEANER FUTURE
HYBRID BENEFITS
Diesel and petrol fuel emissions have been shown to have damaging impact on the environment at a global and local level. From tackling climate change to simply improving air quality in our cities, Lexus pushes to be smart and innovative in lessening the impact.
Whether it's engineering our eco-friendly technology, reducing emissions during production, or increasing recycling at our office, we take a 360° approach to creating a more sustainable future.
Lexus hybrids are dedicated to helping drivers reduce their emissions and take a responsible approach to the environment. In fact, our hybrid systems reduce harmful gas emissions to one-tenth of the 2014 Euro 6 Diesel Standard. We'll help you protect the environment without compromising on Lexus's renowned performance, quality, craftsmanship and design.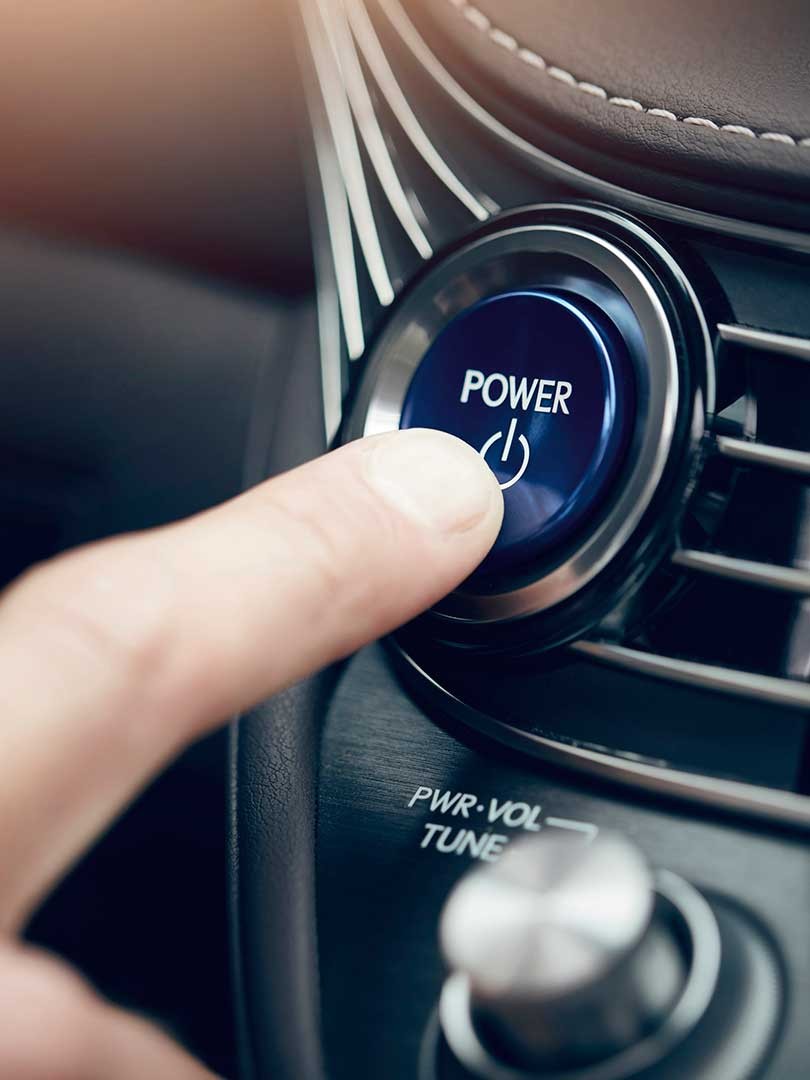 SMARTER ECONOMICS
HYBRID BENEFITS
Hybrid technology leaves a lighter footprint on the environment and on your wallet. With superior fuel efficiency and reduced emissions.
Hybrid parts, maintenance and servicing are all handled by our highly trained experts – just as you would expect from Lexus Service.
We also offer a Hybrid Health Check as part of your service to keep your hybrid vehicle driving smoothly.
YOUR HYBRID QUESTIONS ANSWERED
We're pioneers in hybrid technology, leading the way since 2004 and quickly becoming the world's first choice for luxury hybrid vehicles. If you have any further concerns, please explore our FAQs below.
A hybrid car has two power sources: a petrol engine and an electric motor. In a full hybrid system – like Lexus Hybrid Drive - both can power the car individually, or they can team up to work together. A hybrid system monitors your driving conditions and seamlessly controls the flow of power. The result is increased efficiency, lower emissions, and optimized performance.

Petrol engines perform best at constant speeds, while electric motors are great for accelerating and for cruising at low speeds. Hybrid cars harness the benefits of both. In Lexus Hybrid, our Power Control Unit intelligently monitors driving conditions, and chooses which power source should be used in a given moment. It seamlessly switches between the two, or combines both. The optimum choice is made for you, so you can enjoy enhanced power, swift acceleration and dynamic handling. Teamed with finely tuned aerodynamics and lightweight materials, our hybrid technology also brings you remarkable fuel efficiency and low emissions. And when you're driving with electric power alone, your car generates zero emissions.

Our hybrid models are as reliable as similar petrol and diesel cars. They're exceptionally durable, and their electric motors and generators are completely maintenance free.

Lexus Hybrids have the same expertly designed and rigorously tested safety features that you'll find across our whole range. They're as safe to drive as a conventional vehicle, giving you peace of mind.

A hybrid car only uses fuel when it really needs to. When you're travelling at low speeds, your vehicle will seamlessly switch to electric power. This means a hybrid car is efficient, economical and has low emissions, even when you're accelerating. When you're driving with electric power alone, your car generates zero emissions. The vehicle's overall performance is optimized too.

Lexus hybrid technology is the original and the best. We were the first to pioneer full hybrids and we've been perfecting our approach ever since. Together, over a million drivers like you have travelled millions of kilometers all over the world, powered by our leading technology. Unlike other systems, Lexus Hybrid Drive can run purely on electric power at lower speeds. This means zero emissions, and great efficiency. Competitor systems tend to have much smaller electric motors which only work alongside the petrol engine – they can't power the car alone.

There's no need. The intelligent Power Control Unit monitors your driving conditions and seamlessly controls the flow of power, to lower emissions and boost performance when you're on the road. From start up, to acceleration, mid-journey, and deceleration, the optimum choice is made for you. For zero emissions and maximum efficiency, you can choose to switch to electric power alone for short periods if you like – if the driving conditions are right.