DISCOVER LEXUS
CRAFTSMANSHIP
Precision. Dedication. Skill. All are integral to the unique craftsmanship evident in each and every Lexus.
TAKUMI PRECISION, HONED OVER DECADES
Takumi is an ancient Japanese concept and tradition that expresses the essence of artisan craftsmanship. And it's what underpins our entire production process. Our Takumi master craftsmen all have highly refined senses, and have undergone exacting training over many years. Committed to the best results, they continue to give their time, spending as long as it takes to create exceptional vehicles and amazing experiences, fusing traditional techniques with modern technologies.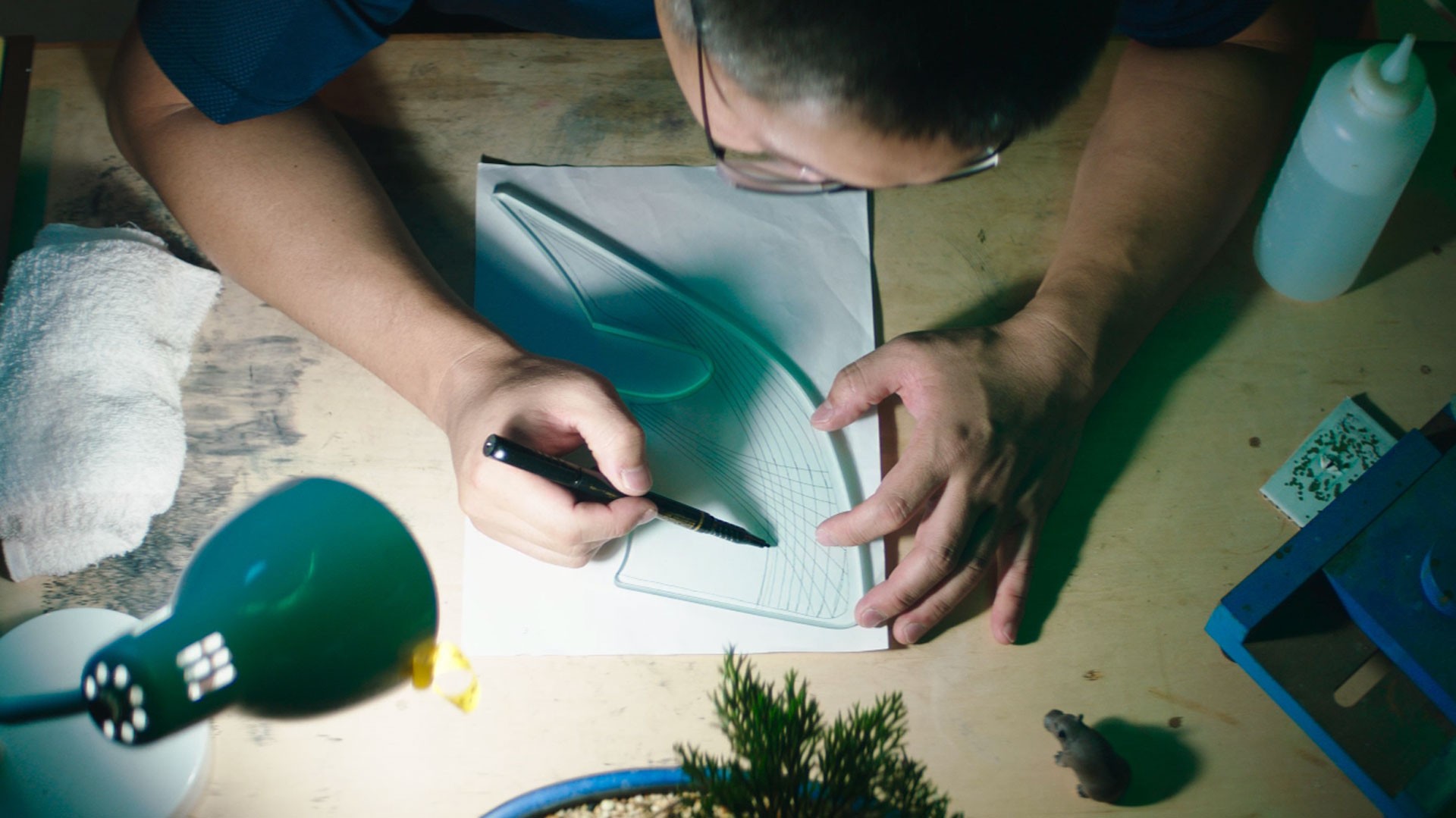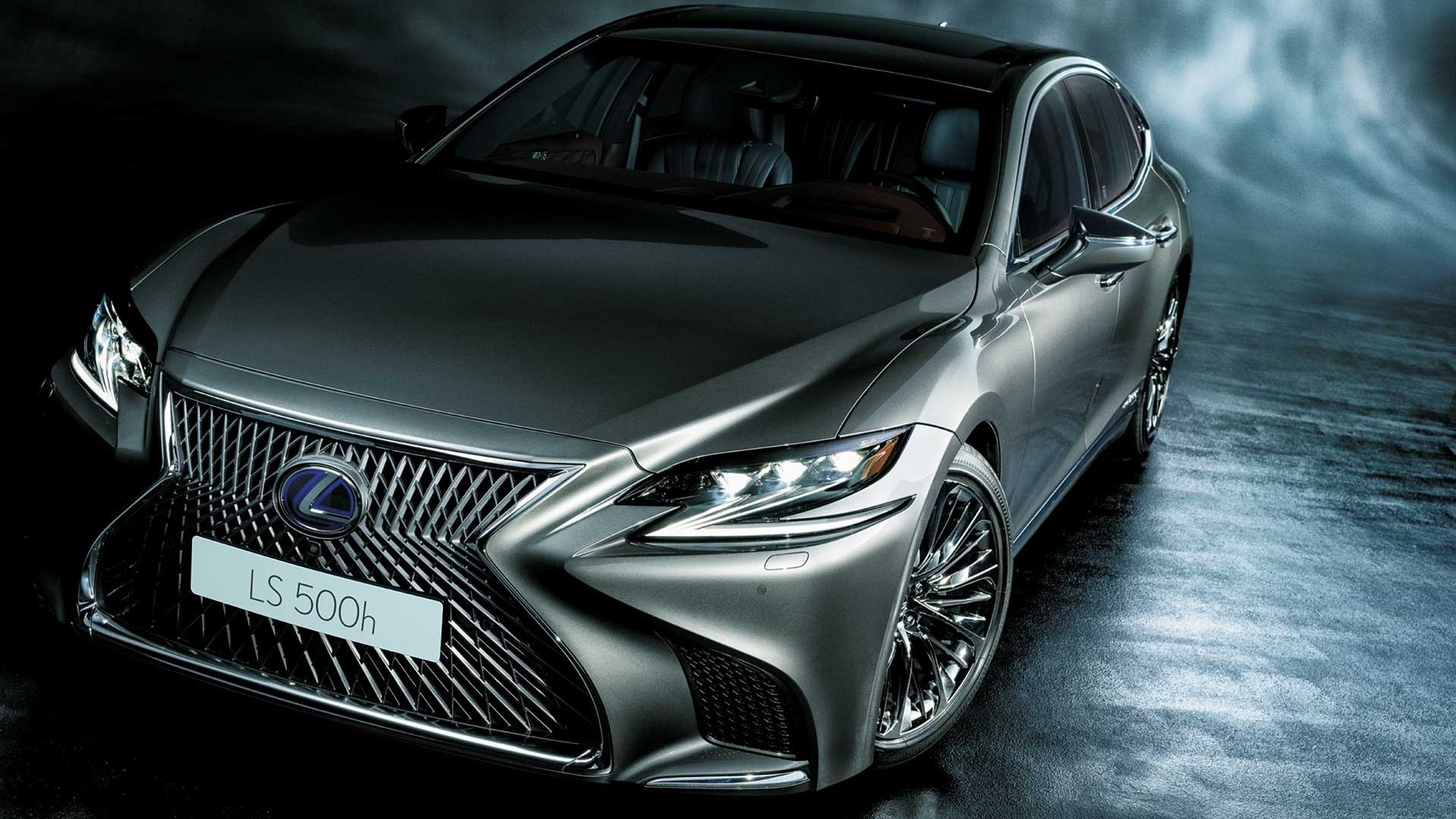 FLAGSHIP FINISH
CRAFTSMANSHIP
Every aspect of the iconic LS reflects our commitment to the finest craft. Luxurious finishes, trims and materials elevate the driving experience, perfectly complementing exhilarating performance.